The Kerrville City Council will convene after Memorial Day on Tuesday, May 28, 2019, at 6 PM in council chambers at City Hall. A busy agenda will be waiting for council as the newest members participate in their second full meeting following the May 4 election. Here's a look at some of the items on the agenda for Tuesday night.
HEB Conditional Use Permits
The new grocery store that is planned next to the existing HEB grocery on Highway 27 will need a couple of Conditional Use Permits (or CUPs) to facilitate their overall plan. The first is a CUP near the west end of the property so that a gas station, car wash, and convenience store can be constructed. The second is a CUP for a parking lot on the northeast corner of Jefferson and Hayes Streets.
Public hearings for each of these CUPs will be held on Tuesday night.
Amending Alcoholic Beverage Code
Council will vote on the first reading of an ordinance to amend and clarify the rules regarding the regulation of sales of alcoholic beverages. Under this proposed ordinance, sales of alcohol would be prohibited in all residential zones, prohibit sales within 300 feet of a church, school, or hospital, and would provide for a variance request process. This ordinance also establishes the city's fees for opening an alcohol sales location at 1/2 of the TABC license fee.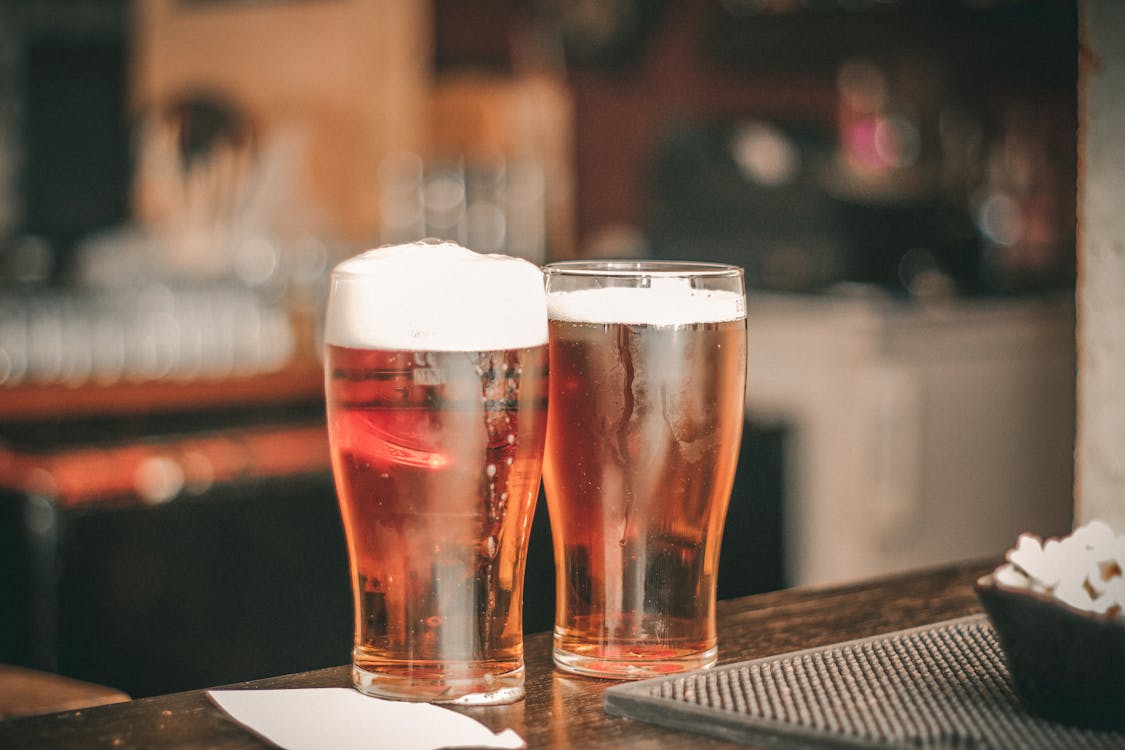 These rules are already in place, for the most part, but this ordinance will clarify and extend the rules to cover these additional stipulations regarding churches, schools, hospitals, and residential neighborhoods. The City of Kerrville has regulated alcohol sales since 1933.
Annexation for KISD's new Peterson Middle School campus
The second and final reading of an ordinance to annex approximately 35 acres along Loop 534 will be held. Assuming it passes successfully, this will officially annex the property that is planned to be used for the new Peterson Middle School campus across from Tivy High School, and along the proposed extension of Olympic Drive.
At the first reading of this annexation ordinance on May 14, Mayor Bill Blackburn cast the lone "no" vote, but the first reading passed 4-1. Mayor Blackburn noted that he was voting against the annexation because the city had not received a traffic study or impact study to show how the traffic will be affected. Drew Paxton noted that the traffic study was still being completed, and Deputy City Manager EA Hoppe said the study would be complete in June.
As part of the packet of information for this second reading of the ordinance, a letter from KISD Superintendent Dr. Mark Foust is attached, and he shares excerpts of a traffic report that the district commissioned. The excerpt notes that approximately 50% of the students at the new Peterson Middle School will be bused, and 50% will be dropped off by a parent or relative. Approximately 1/3 (~300 students) would use the new Olympic Drive extension.
Appointments to EIC
Council will appoint or re-appoint members to the Economic Improvement Corporation (or EIC). The EIC is responsible for the 4B Sales Tax revenue that is collected for economic development. A total of approximately $3 million per year is collected and distributed for various projects supporting economic development, including quality of life projects such as the River Trail and Sports Complex, among others.
Four members' terms expire on June 1, including Gary Cooper, Kent McKinney, Robert Naman, and Delayne Sigerman (City Councilperson Place 4). All are eligible for reappointment, as the board members serve two-year terms with a maximum of two consecutive terms.
This item is eligible for executive session, meaning council could adjourn to private quarters to discuss the applications and appointments.
Where to Watch
The city council meeting can be watched live at the City of Kerrville's live streaming page below.
http://player.frontlayer.com/live/fl518492
References